About
CWS
We're Expertise & Strategic Agency To Take Care Of Your Website
Cloud web solutions are the Fastest growing IT Company in Mohali & Chandigarh. Incorporated in the year 2012. We help Businesses worldwide to upgrade and become more productive with our team of experienced web designers, Back-end and front-end developers, Testers, Business Analysts and Managers. We started this company just with a vision to create awesome websites and well one thing is for sure, we are definitely doing it.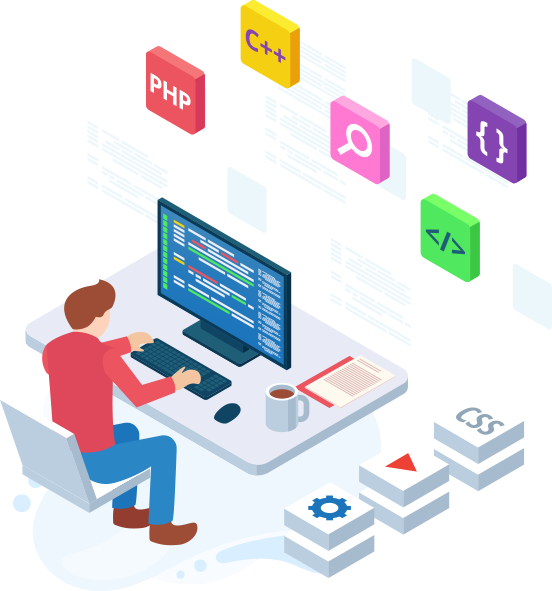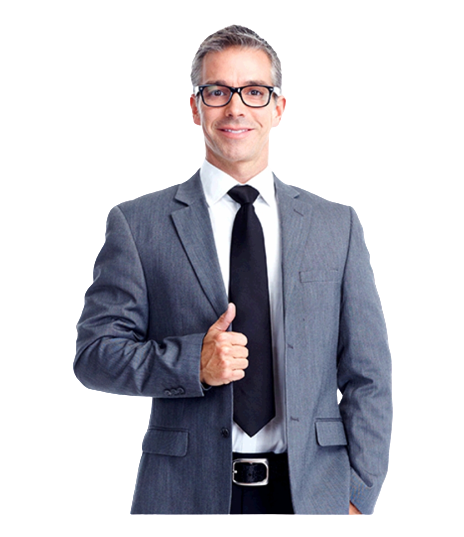 CALL US 24/7
(+91 172 461 7408)
Have any idea or project for in your mind call us or schedule a appointment. Our representative will reply you shortly.
Services Building better solutions
We provide website development services that are on the cutting edge of today's technologies. Our Web developers are versed in all Web technologies …
Recent
Case Studies
We've been building creative tools together for over a decade and have a deep appreciation for software applications and AI tools.
Testimonial
What Saying Our Customers